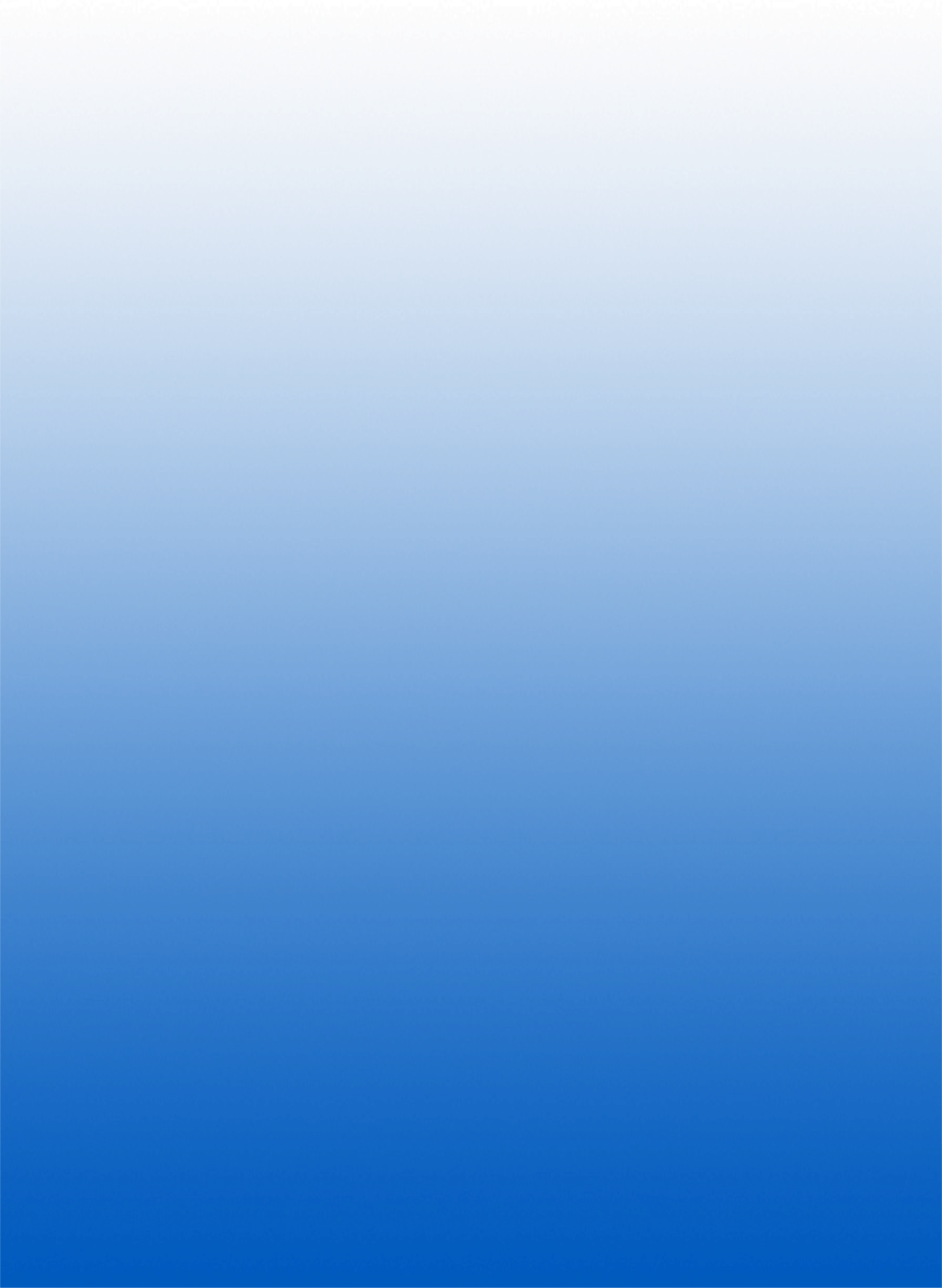 References and packagings:
6 Tubes of 3.0 ml (6 x High)
3 Tubes of 3.0 ml (1 x Low, 1 x Normal, 1 x High)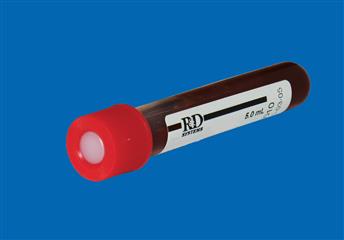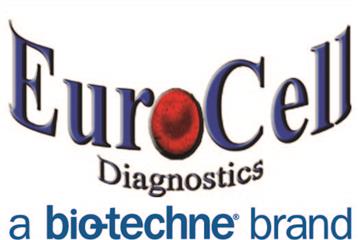 CBC-XN is a tri-level control designed specifically for the SYSMEX XN & XN-L Series hematology analyzers. CBC-XN is bar-coded for correct QC file access. CBC-XN has 75-day closed vial stability with 15 days open vial stability or 15 pierces. Each new lot is shipped every 2 months. CBC-XN exists in 3.0 ml pierceable screw cap tube.
(Five-Part WBC Differential)
6 Tubes of 3.0 ml (1 x Low, 4 x Normal, 1 x High)
4 Tubes of 3.0 ml (2 x Low, 2 x High)
4 Tubes of 3.0 ml (2 x Low, 2 x Normal)
6 Tubes of 3.0 ml (2 x Low, 2 x Normal, 2 x High)
8 Tubes of 3.0 ml (2 x Low, 4 x Normal, 2 x High)
6 Tubes of 3.0 ml (3 x Low, 3 x High)
6 Tubes of 3.0 ml (3 x Low, 3 x Normal)
12 Tubes of 3.0 ml (3 x Low, 6 x Normal, 3 x High)
8 Tubes of 3.0 ml (4 x Low, 4 x High)
12 Tubes of 3.0 ml (4 x Low, 4 x Normal, 4 x High)
6 Tubes of 3.0 ml (6 x Low)